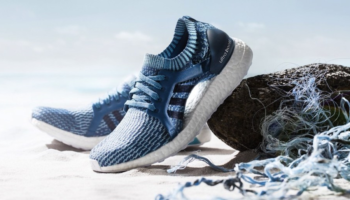 adidas announces new line of sneakers made entirely from ocean plastics.
Read More
›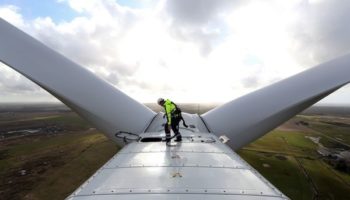 Vestas wind turbines offer a more sustainable, less carbon-intensive system of electricity generation.
Read More
›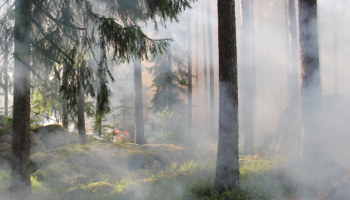 PG&E files for bankruptcy after equipment malfunctions lead to historic wildfires in California.
Read More
›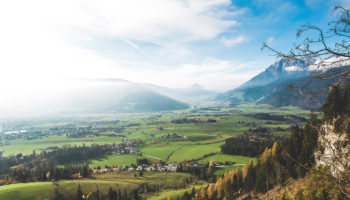 After reading Tim's article about Terra Alpha's sustainable investment strategy, we asked Tim some follow up questions.
Read More
›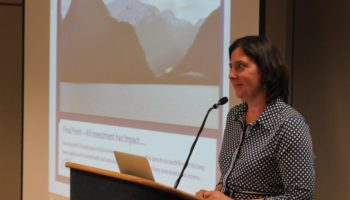 In 2015, Tom Klein, a soft-spoken man who enjoys E.E. Cummings poetry and has passionate views about the environment, decided he wanted to be more socially responsible when it came to investing his money.
Read More
›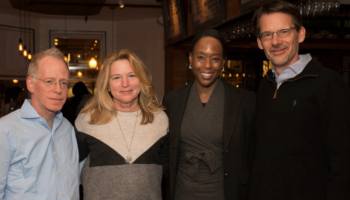 Terra Alpha welcomed author Margot Lee Shetterly to its already illustrious Advisory Board.
Read More
›