Newsletters
Find here Terra Alpha quarterly newsletters. Earlier newsletters are available upon request.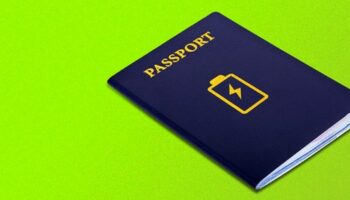 Supported by Avery Dennison and Umicore, battery passports will offer increased transparency about a battery's components, enabling easier recycling and a more circular, sustainable battery supply chain.
Read More
›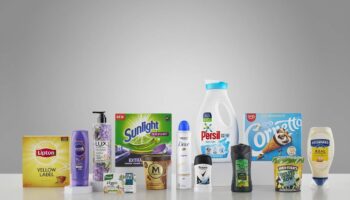 Unilever's cloud migration, supported by Accenture and Microsoft, is intended to improve the British company's efficiency and sustainability.
Read More
›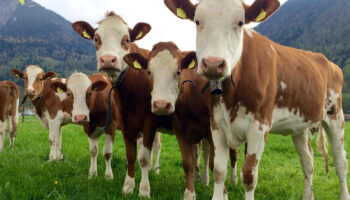 Improving beef production sustainability is a major challenge in the fight against climate change. From a consumption standpoint, there are ways we can all contribute.
Read More
›