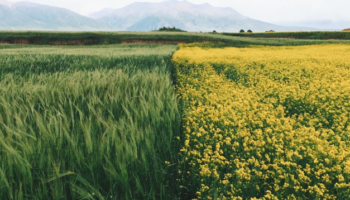 The company behind Cheerios and Nature Valley Granola bars is taking a ground-up approach to agricultural production.
Read More
›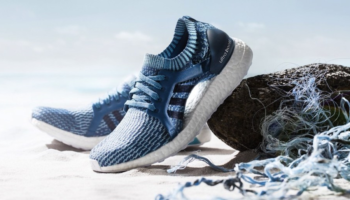 adidas announces new line of sneakers made entirely from ocean plastics.
Read More
›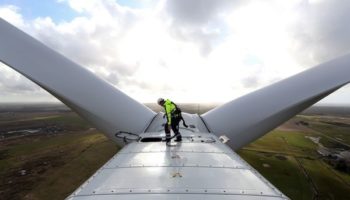 Vestas wind turbines offer a more sustainable, less carbon-intensive system of electricity generation.
Read More
›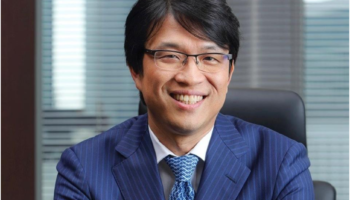 Terra Alpha Senior Research Analyst Jill Baker, CFA, recently had the opportunity to interview Hiromichi Mizuno…
Read More
›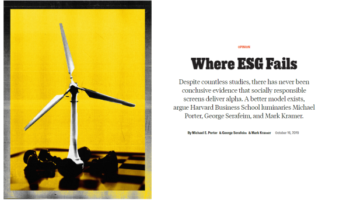 "There are not many investment firms that truly understand the value of long-term investing in companies that seek to deliver societal value. Terra Alpha has been committed to this since it was founded…" – George Serafeim
Read More
›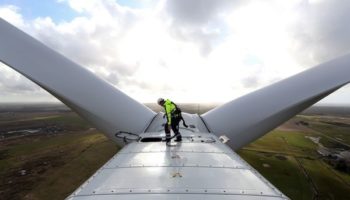 Useful Views Philanthropy sits down with Tim Dunn, CFA- Chief Investment Officer, Managing Member, and Founder at Terra Alpha Investments. Tim offers advice and a thoughtful step-by-step process for how investors, business owners, and individuals can gain the greatest ROI in the long-term.
Read More
›