Newsletters
Find here Terra Alpha quarterly newsletters. Earlier newsletters are available upon request.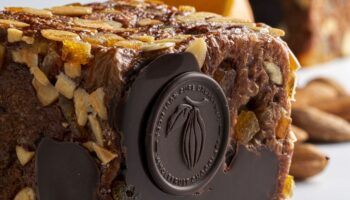 Barry Callebaut AG (BARN SE) has broadened its impact on the chocolate industry with the release of WholeFruit chocolate, its first chocolate product made from 100% pure cacao fruit.
Read More
›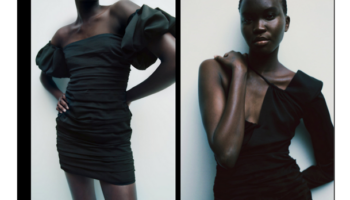 US-based startup company LanzaTech and popular Spanish clothing brand Zara recently launched a collaboration to transform captured waste emissions into party dresses.
Read More
›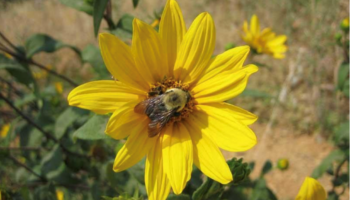 General Mills (GIS:UN) is a manufacturer and marketer of packaged foods such as Cheerios, Häagen-Dazs, Pillsbury and more.
Read More
›