Newsletters
Find here Terra Alpha quarterly newsletters. Earlier newsletters are available upon request.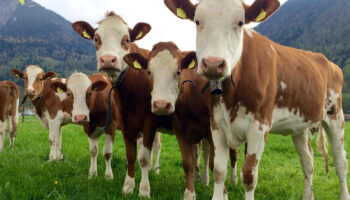 Improving beef production sustainability is a major challenge in the fight against climate change. From a consumption standpoint, there are ways we can all contribute.
Read More
›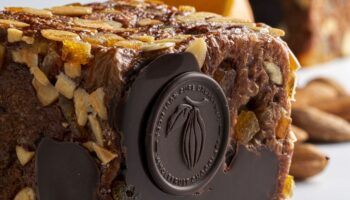 Barry Callebaut AG (BARN SE) has broadened its impact on the chocolate industry with the release of WholeFruit chocolate, its first chocolate product made from 100% pure cacao fruit.
Read More
›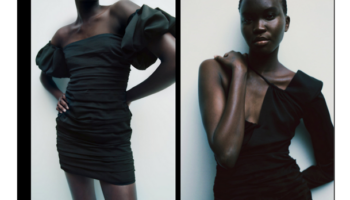 US-based startup company LanzaTech and popular Spanish clothing brand Zara recently launched a collaboration to transform captured waste emissions into party dresses.
Read More
›